CAN YOU HELP IDENTIFY THIS WW1 PILOT?
I'm hoping to get some help identifying a WW1 pilot. He was my grandfather's sister's husband, and his initials were LDM. I have several pictures of him and his plane (below), which he crashed.

My dad always called him "Uncle Nifty," so I never knew his real name and as my father is dead, I have no one else to ask. I also have a clock that he made out of the propeller of his crashed plane.

Just trying to get more background on the things I have…any help would be appreciated.

Webmaster's note: If you have information, please me, and I will forward your message to Mr Hansen (requester) so he can contact you directly.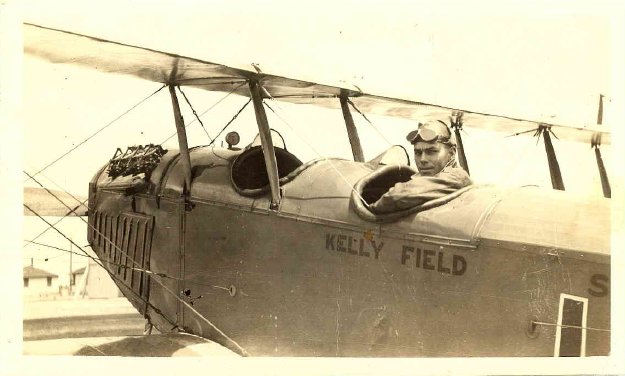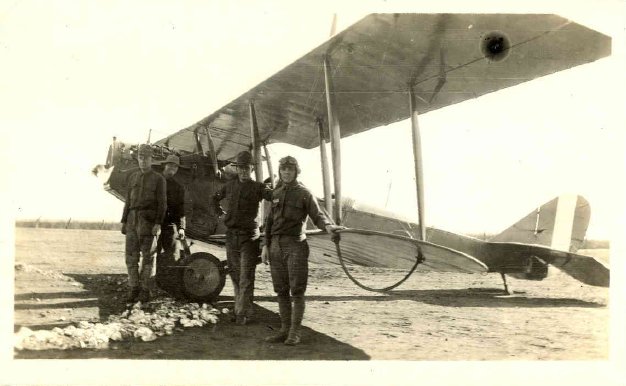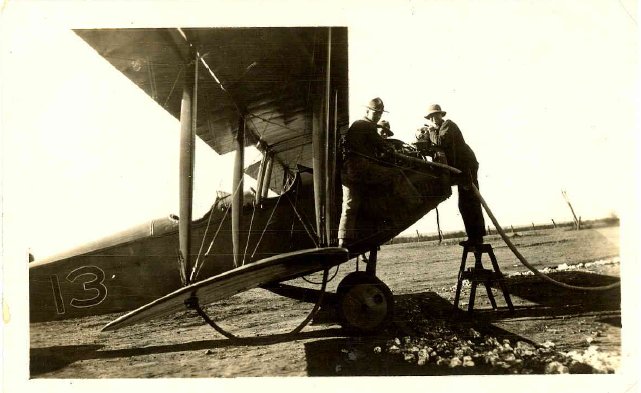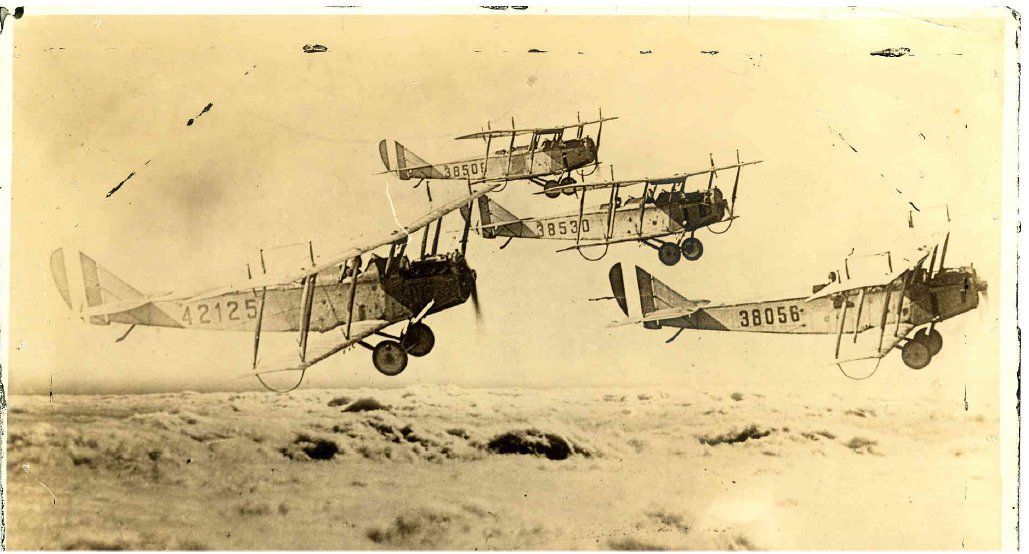 Back to History of Kelly AFB